Redfeathers Irish Setters - Winx's page

Redfeathers Wicked Awesome - "Winx"

Whelped June 18, 2019

(CH Stomar's Red Solo Cup BN RN OA OAJ OF CGC x

CH PACH Redfeathers Raising The Bar MXP7 MXPG MJP7 MJPG PAX OFP T2BP RATI RATO CGC TKN)

Winx is from Ava's second and final litter.  Winx is very intelligent and super sweet with a beautiful head.  I'm looking forward to an exciting future with this puppy who has definitely captured my heart.  She is everything I was hoping for and more when I did this breeding.

Health Clearances:  PRA genetically clear

Copyright © 2006-2020 Redfeathers Irish Setters - All Rights Reserved

This site is designed and maintained by Redfeathers

Winx -  one year old - June 2020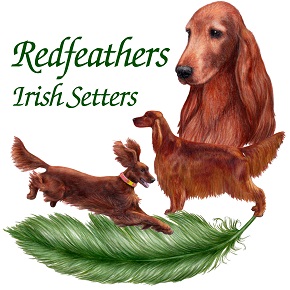 Winx - 4 months old - October 20, 2019

Winx - 7 months old - January 2020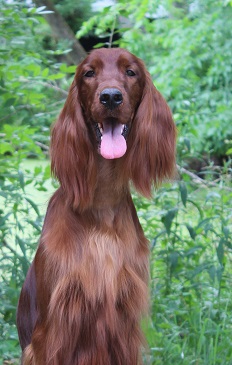 Winx -  one year old - June 2020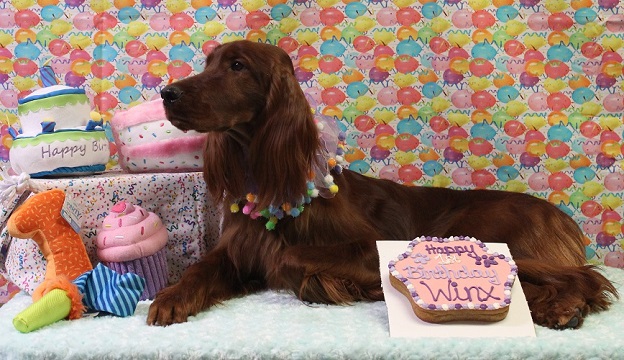 Winx -  one year old, first birthday - June 2020