Redfeathers Irish Setters - Trucker's page

Trucker - 19 months old - June 1988

Trucker - 21 months old - August 1988

Trucker - 4 years old - October 1990

CH Redfeathers Eaturheartout CD CGC - "Trucker"

November 14, 1986 - August 7, 2000

(CH Shangrila Stargazer x Shangrila Autumn Harvest CD CGC)

Trucker was a true gentleman and the sweetest dog to ever share my life.  He was my devoted friend and companion for almost 14 years.  He finished his championship at the age of 20 months, shown exclusively in the Puppy and

Bred-by Exhibitor class.  His first major was at the Irish Setter Club of Houston.  All Trucker ever wanted was to make me happy and it just doesn't get any better than that.  I consider it a privilege that he chose me from day one.  Trucker made friends everywhere he went.  Not even for perfection, would I have changed one hair on his sweet head.  Words cannot express my loss... 

Health Clearances: Hips OFA and DNA tested clear of PRA

Trucker - 13 years old - October 1999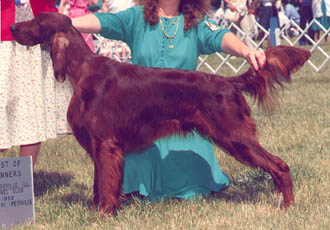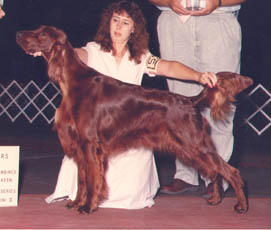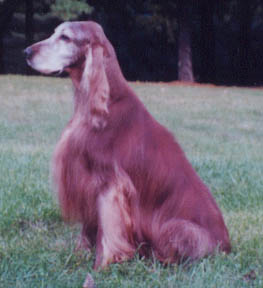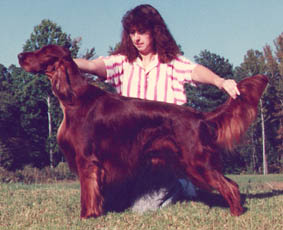 Copyright © 2006-2021 Redfeathers Irish Setters - All Rights Reserved

This site is designed and maintained by Redfeathers