Redfeathers Irish Setters - Hope's page

PACH Redfeathers Priceless FDC MXP4 MXPB MJP5 MJPS PAX NFP RATI - "Hope"

Whelped May 10, 2010

(GCH CH Belvedere's Mayflower x Redfeathers Floatin' On A Cloud)

Hope is absolutely the happiest puppy I have ever seen.  She has an extremely positive outlook and finds joy each and every day.  Hope is very smart and very sweet, with a dash of mischief thrown in for good measure.  She has certainly wriggled her way into my heart in a very short time.  Her best friend is Bridget, they adore each other.  Hope picked up 2 points towards her championship in July 2012 and went Best of Breed for 2 more points in August 2012.  She currently has 7 points.

In 2014 Hope had the distinction of being the first Irish Setter bitch to earn the Barn Hunt Instinct title.

Health Clearances:  Hips OFA Good, PRA genetically clear, Thyroid OFA Normal and CHIC

Copyright © 2006-2021 Redfeathers Irish Setters - All Rights Reserved

This site is designed and maintained by Redfeathers

Hope - 5 years old - April 2015

Hope - 3 years old - October 2013

Hope - 2 years old - July 2012

Hope also ran agility and had lots of fun.  She won both her Novice Standard and Novice Jumpers class in April 2012 and quickly earned her Novice Jumpers title with 3 first places.  Considering that Hope ran agility very sparingly, I am very proud of her accomplishments.

Hope finished off the calendar year 2014 as the #5 Irish Setter running in Preferred.  Hope earned her PACH title September 25, 2015.  She was also the #5 Irish Setter running in Preferred for the calendar year 2015.  Hope is now retired from agility competition.

Hope - 4 years old - July 2014

Hope - 4 years old - July 2014

Hope - 4 years old - July 2014

Hope - 4 years old - July 2014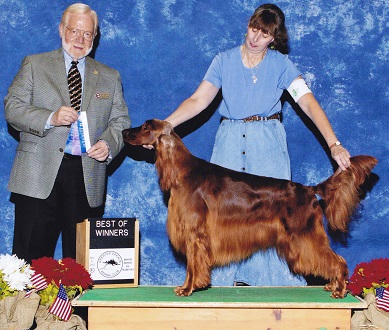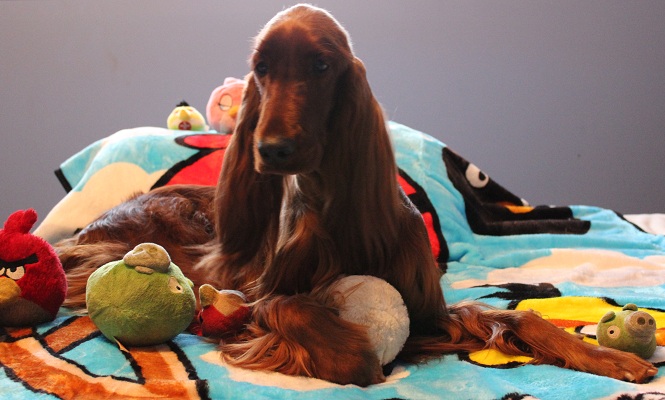 Hope with her Angry Bird toys - 2-1/2 years old - January 2013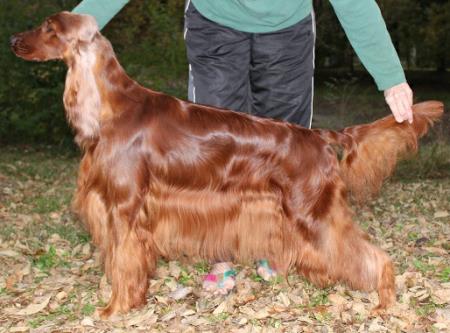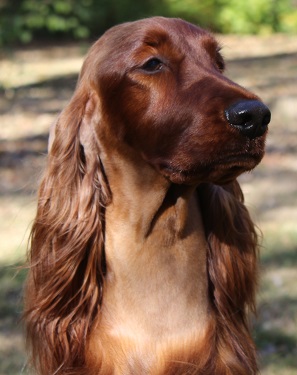 Hope - 3-1/2 years old - November 2013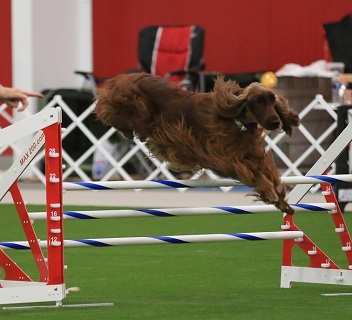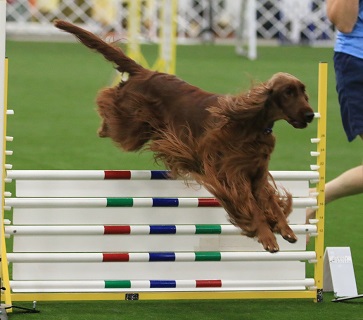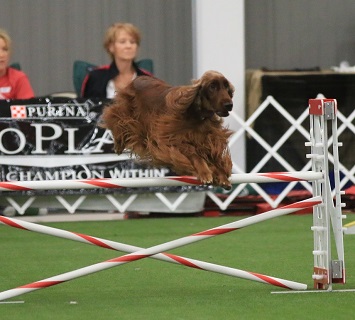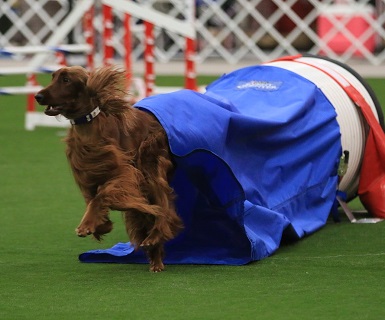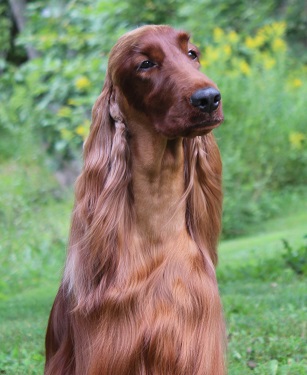 Hope - 4 years old - September 2014

Hope - 9-1/2 years old - October 2019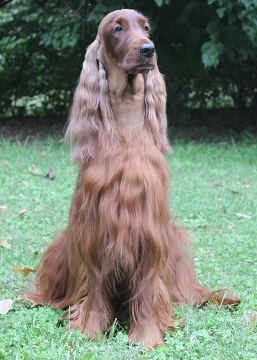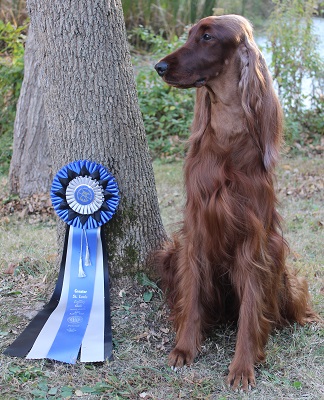 Hope - 6 years old - September 2016

Hope - 5 years old - October 2015